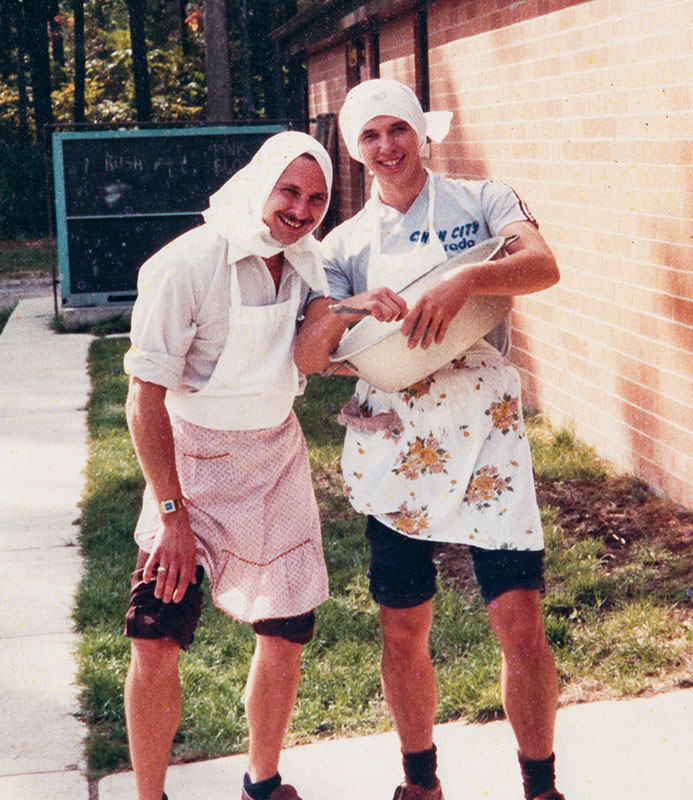 Greg Kosch Sr., the founder of Traveling Chef Catering and the Lafayette Grande Banquet Facility is the man behind the magic that started a legendary catering and banquet service in 1977. It all started when Greg Sr. had his eyes set on all the pretty girls in his High School cooking class (right!) Soon after acing the class, he realized how much he enjoyed cooking. He enrolled in Henry Ford Community College's Culinary program (one of the best in Michigan) and worked at a country club to earn his stripes in the culinary world.
Sitting in his office, he recalls the moment he had the epiphany that led to the next 40 years of great food and excellence delivered. "Just after graduating, and while eating a damn good soft serve ice cream cone." He leaned in, dramatically, and said to us… "I stood up and said: I'm going to start an ice cream stand! This was back in 1977 – there wasn't a dairy queen on every corner!" With his frosty soft service ice cream, he served up delicious cones of happiness.
In late 1977, he was approached to serve ice cream at a birthday party. That was his first taste (pun intended) of catering. And the legend was born. Traveling Chef Catering was opened in 1977 in Madison Heights. Fast forward a few years and in come his sons, Greg Jr., Ryan, and Rob. Spending their entire lives as Traveling Mini-Chefs, each picking up their own part of the business, they continued a legacy of great food and great service.
Today, your executive Chef is Ryan, with 30 years of experience in fine chefery. We like to have fun, but there is one thing we take very seriously; your event and the experience you get from our service. Together, along with the Traveling Chef Catering Staff, we will deliver the finest catering service you'll ever get.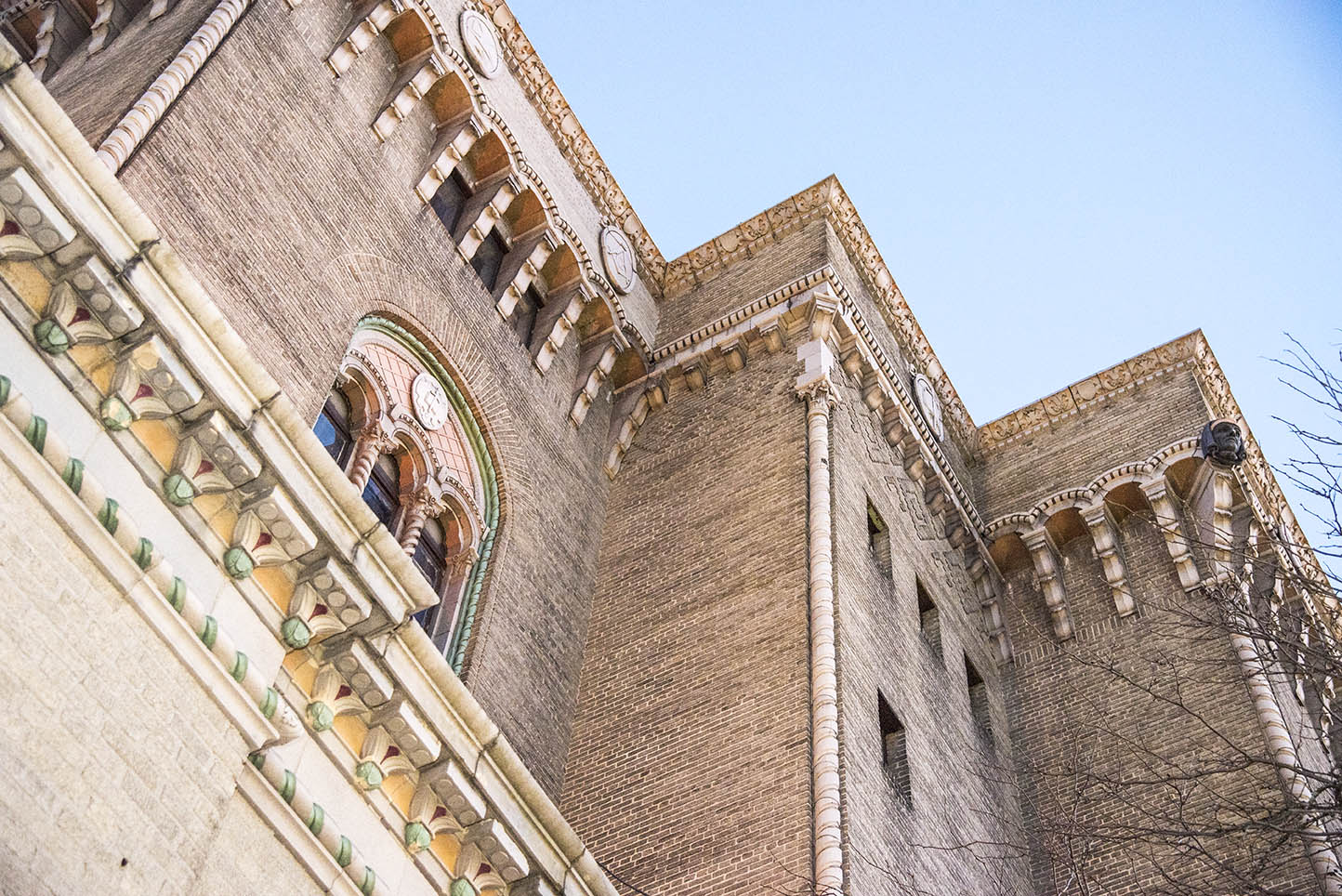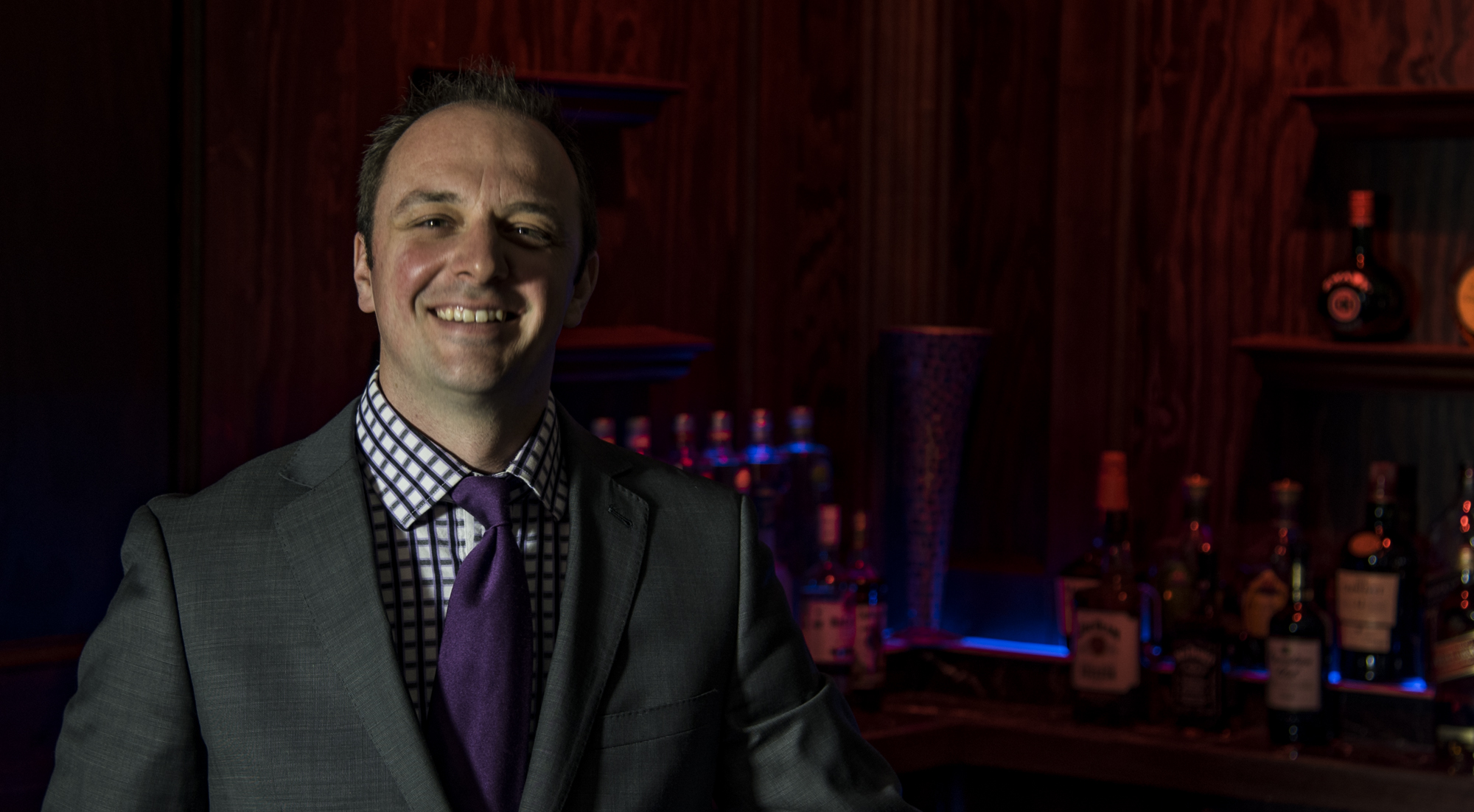 Gregory Kosch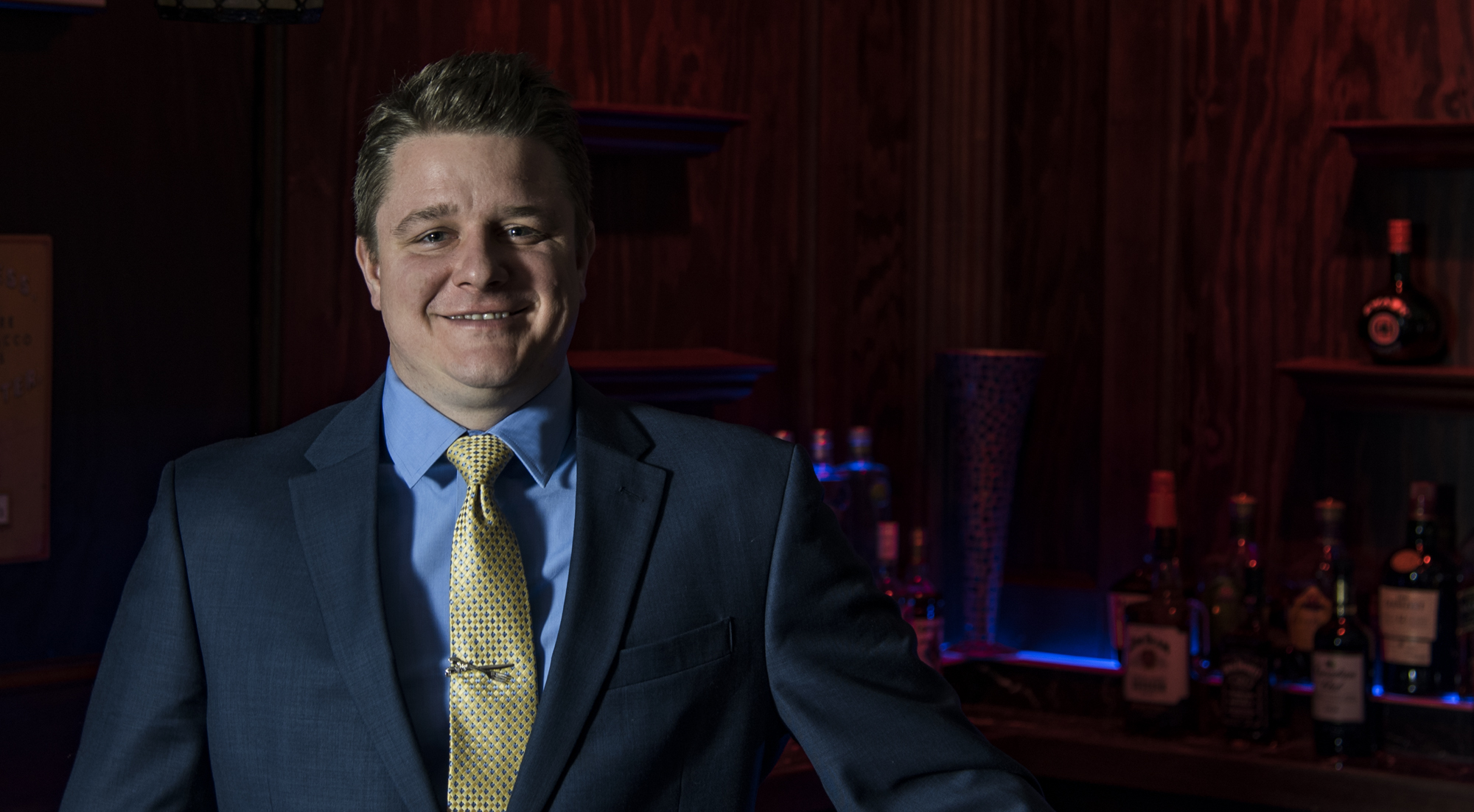 Ryan Kosch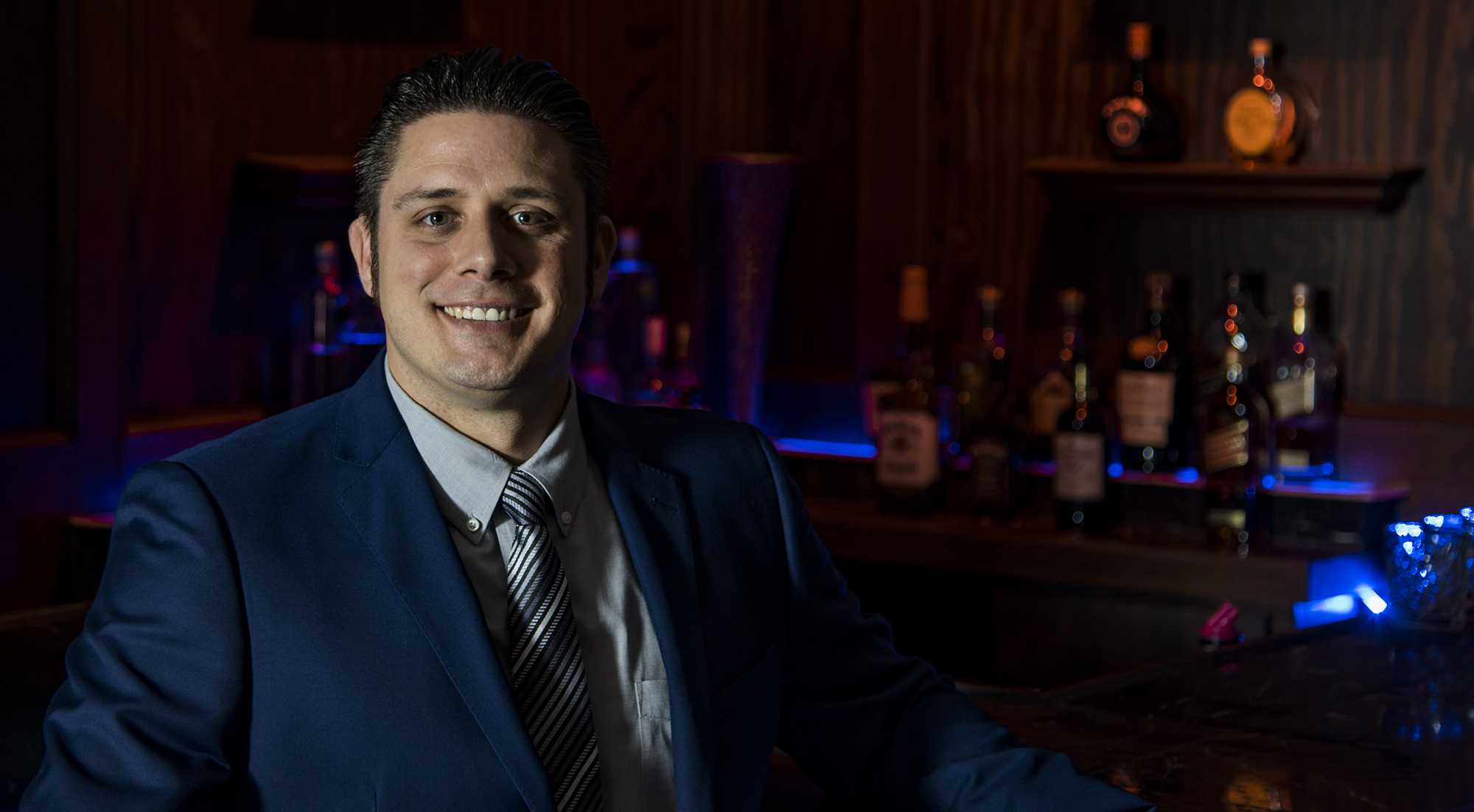 Rob Kosch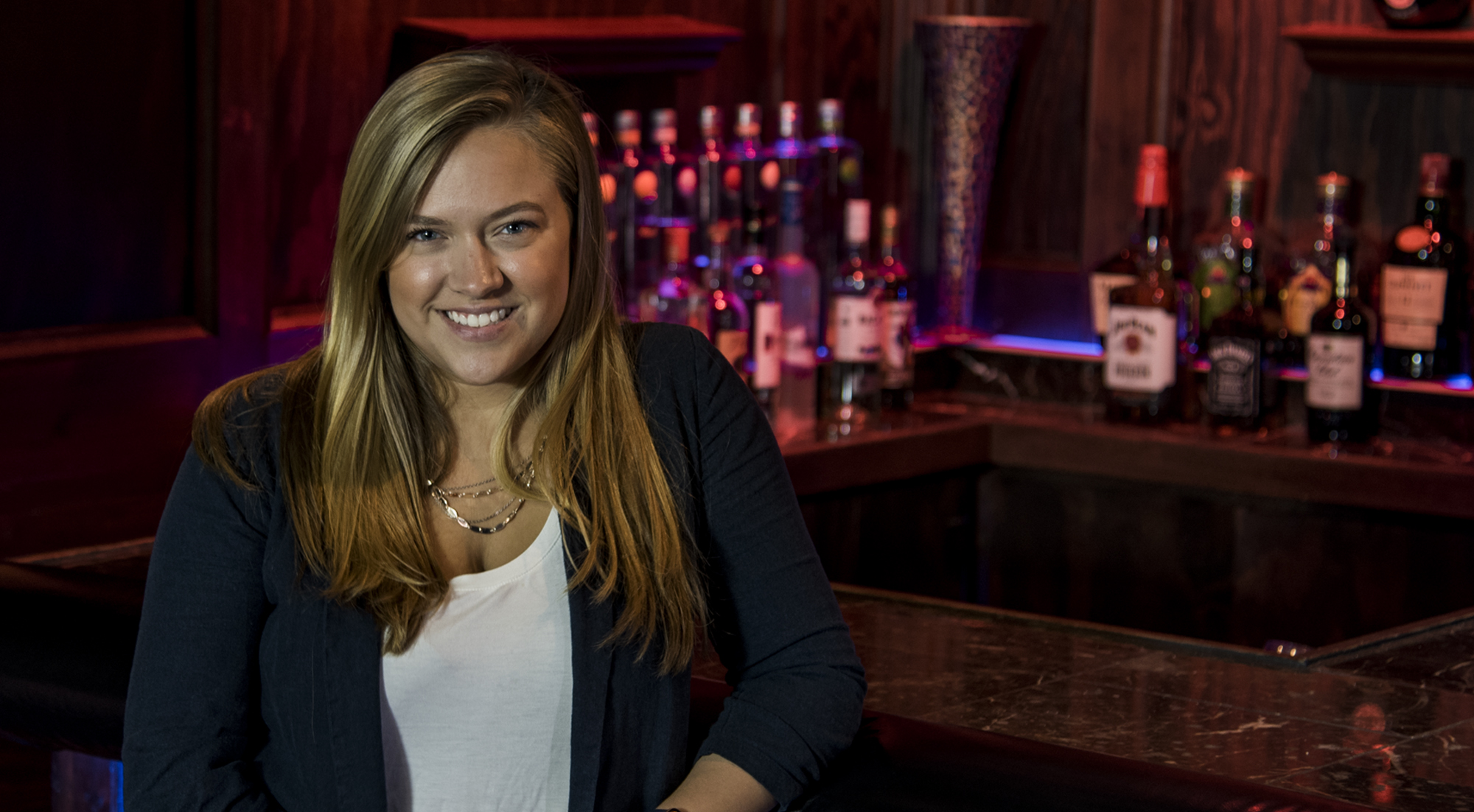 Lauren Kosch