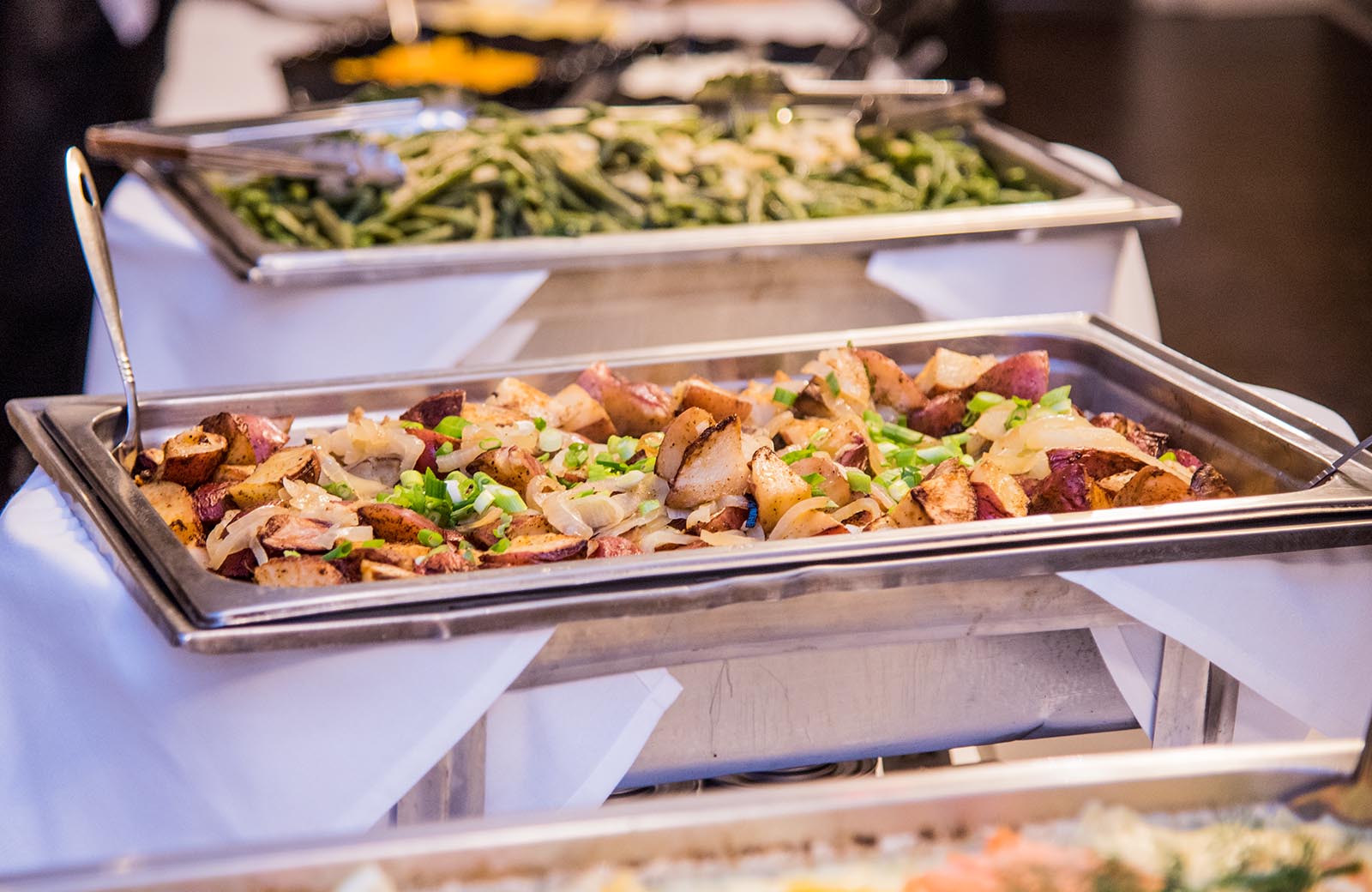 Our dinner service menu includes stellar creations, mixed with classic foods, and contemporary favorites. Dinner service is our premier catering option.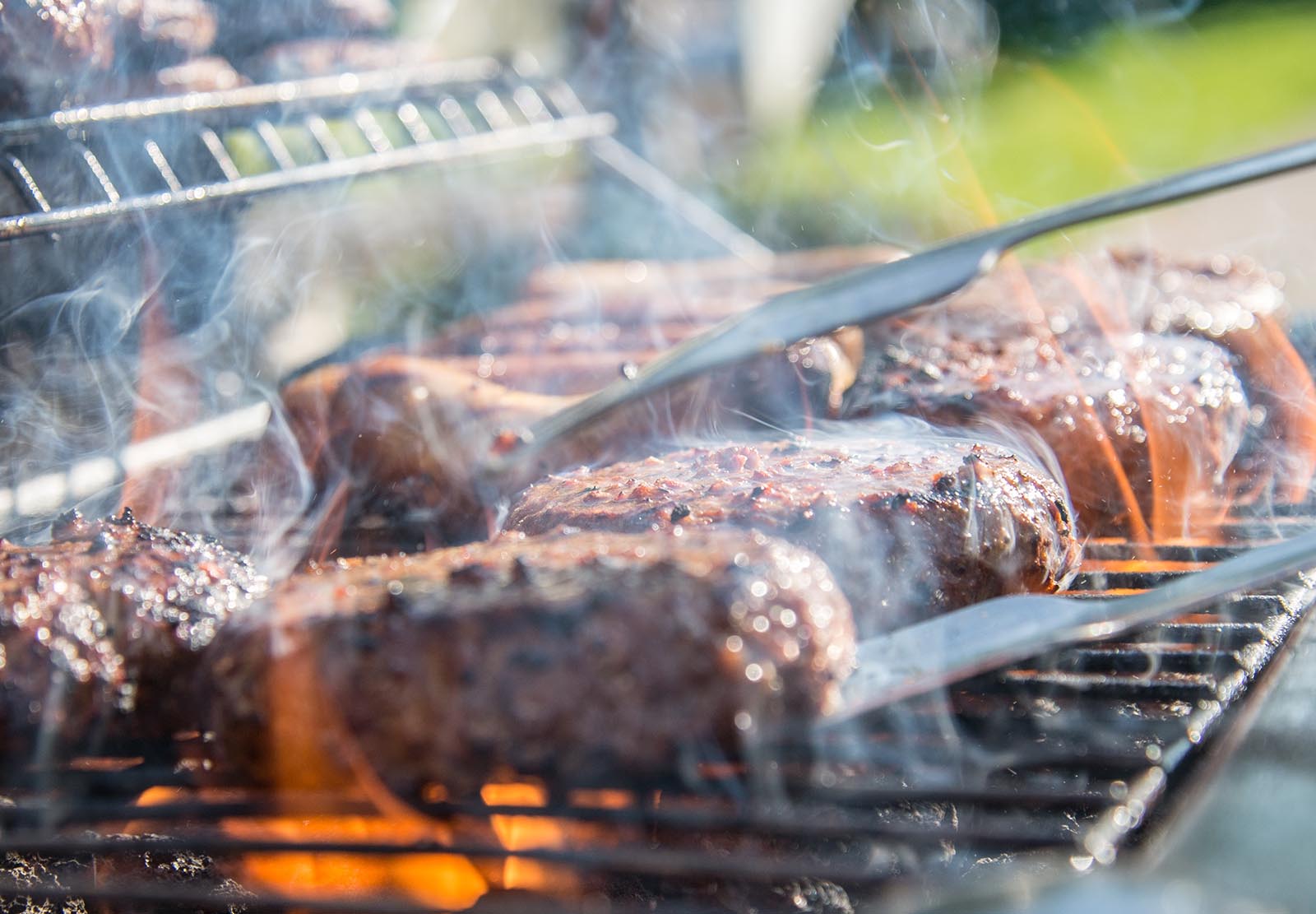 Oooh, sweet sweet bar-be-que! Do you remember when you were a kid, and the hamburgers were hot off the grill and cooked to juicy perfection on a warm summer day? Yeah, our BBQ is kind of like that, except better.
""The food was incredible, the service was beyond amazing, the staff would do anything to make us happy!"


Phyllis Bond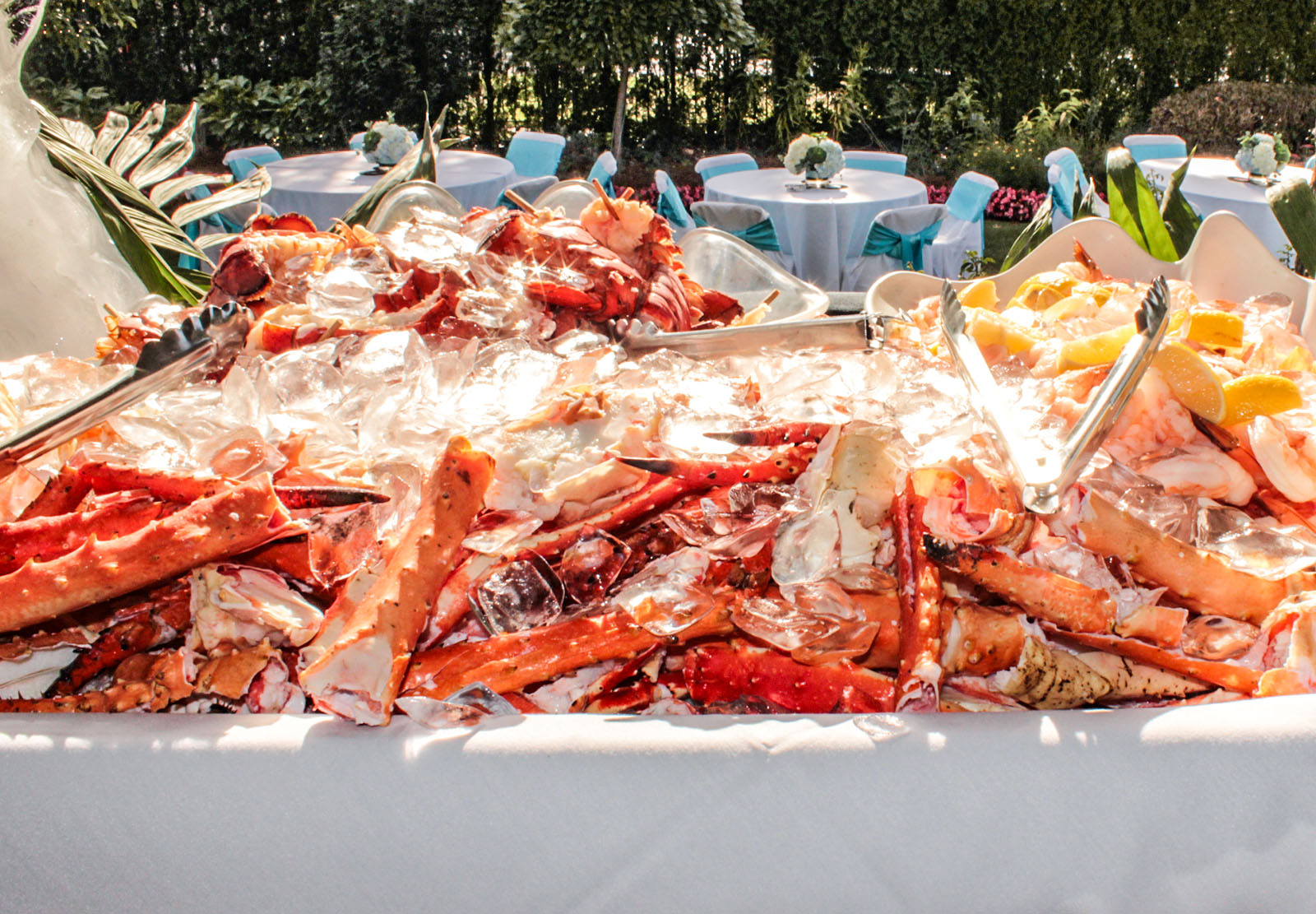 From bright red sauce covering tender lasagna like a blanket of savory goodness to a flaky puff pastry stuffed with ground beef, veggies, and topped off with glistening peaks of mashed potatoes to the final stop on this food train with warm peach cobbler sprinkled with sugar. So many different options to choose from.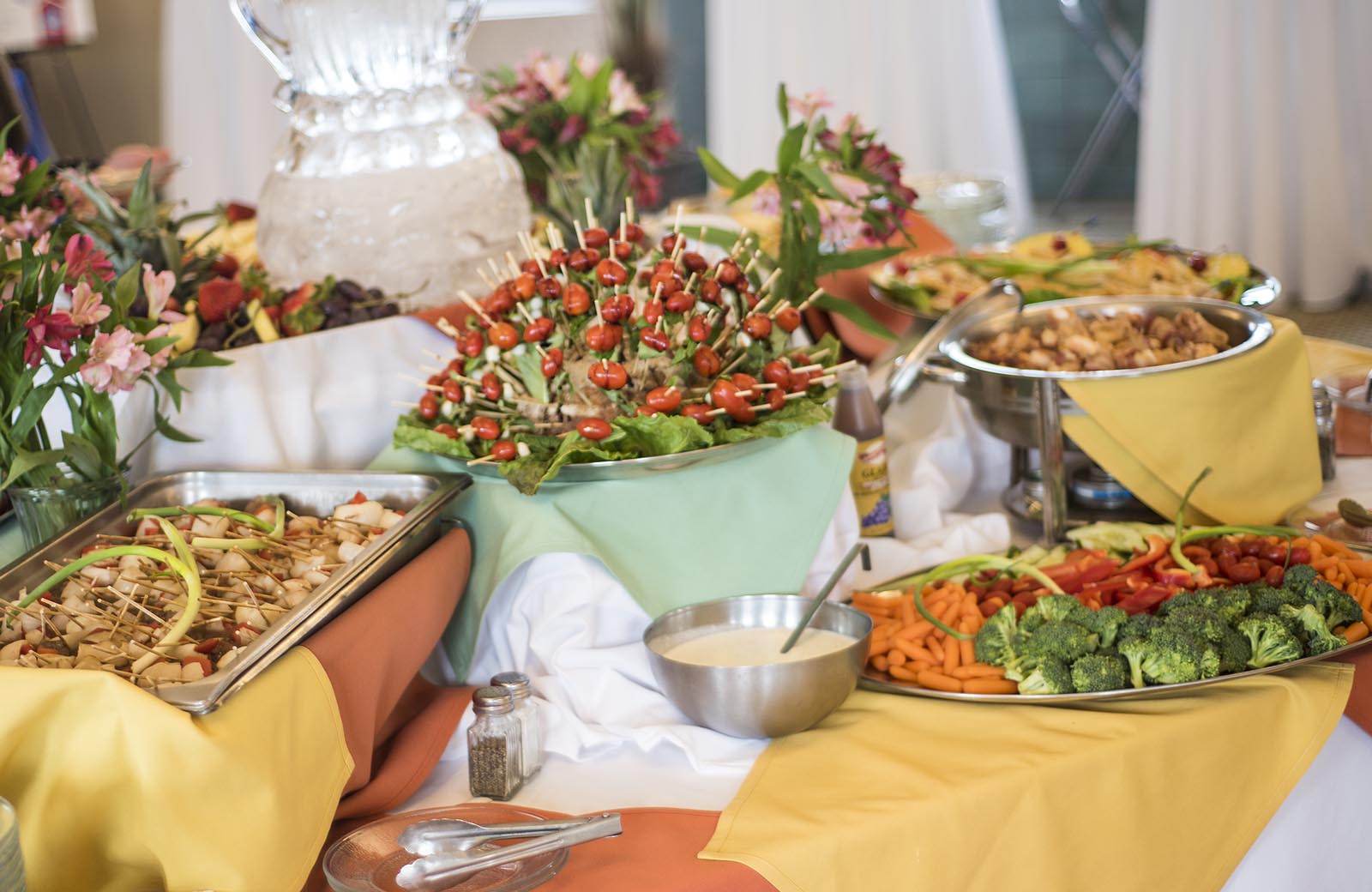 Spreads of food, a feast like you've never seen before laid out before you, sculpted on the table. You want to eat it all, but you can't possibly, yet, it's so beautiful you don't want to touch it. Don't be afraid to experience the taste of excellence.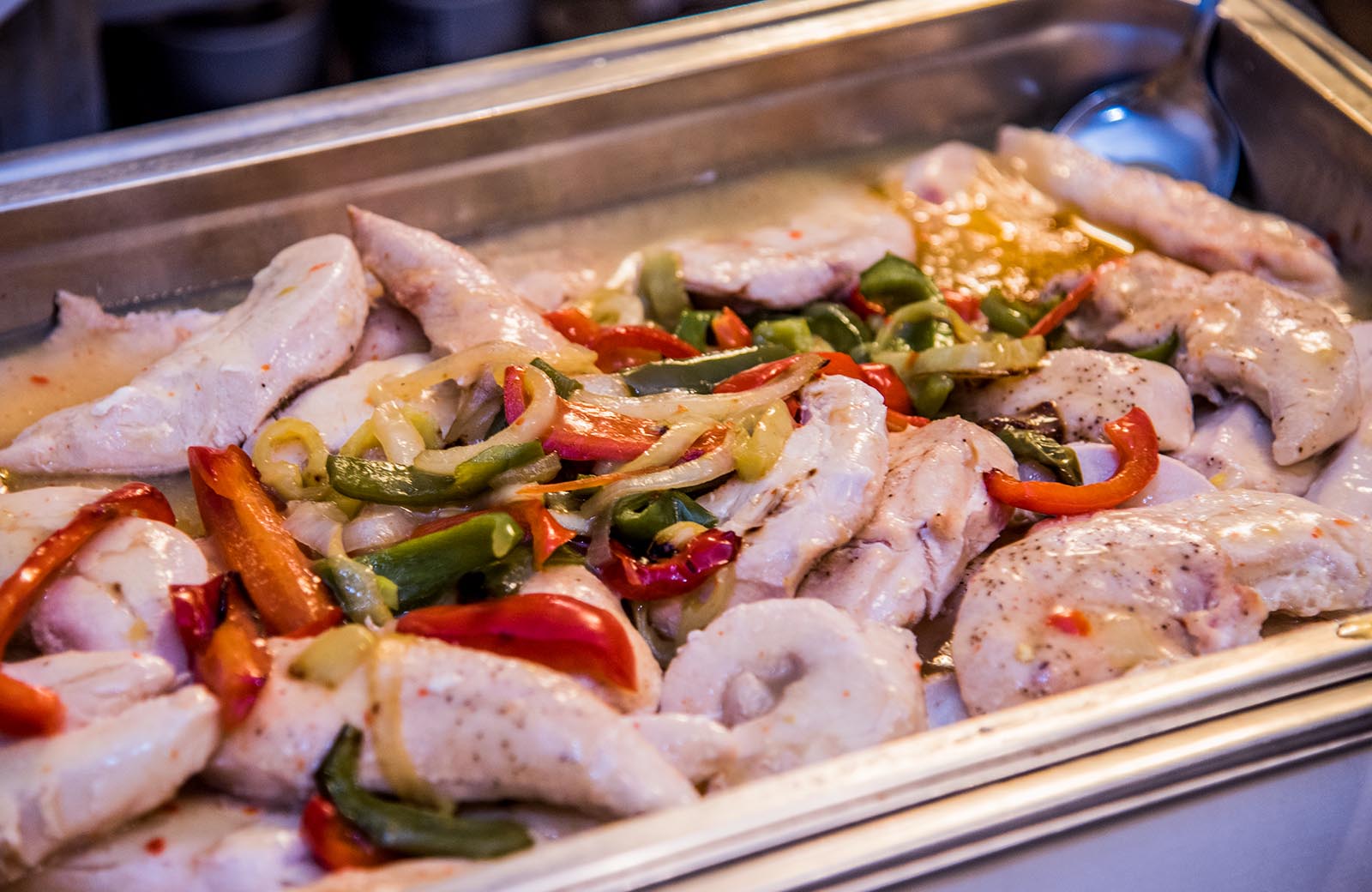 For small events or gatherings of all sizes, our Pick Up & Go Menu is perfect! It's effortless, we're sure. Select from our hot or cold ala cart dishes for a very small event, or choose our pre-selected Party Menus for a graduation or birthdays.